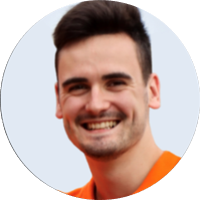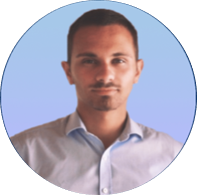 The team Sargassum Detector wins the Atos IT Challenge 2022 "To the Moon, to Mars, and to the Stars…"
We are delighted to announce that the 1st prize of this year's Atos IT Challenge was won by the team Sargassum Detector, from the Université d'Orléans in France, represented by Clément Ortiz and Gauthier Ferec.
This app manages the large expanses of the Sargassum seaweed. It detects floating islands of algae with satellite images, then estimates on which coasts they will be stranded. The objective is to be able to warn local authorities in advance in order to promote a rapid collection of algae and a low impact on the coasts. The project also includes an app which allows users to participate in the collection of algae, by putting them in touch with partner associations or collection services. The team won €10,000.
Congratulations to the 3 winning teams for making it so far into the competition and to all the teams who have participated in the edition. It is an honor to highlight such talented minds every year!🌟
Discover

the 3 Finalists

Winner

2nd prize

3rd prize